Paint Job Skins
From the Portal Wiki
"I can't get over how small you are!"
This article is a stub. As such, it is not complete. You can help Portal wiki by expanding it.


Paint Job Skins
P-body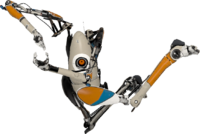 Atlas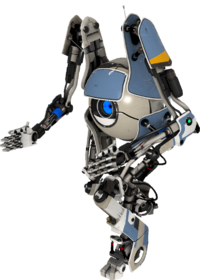 Basic Information
Item
The Paint Job Skins give Atlas and P-body a blue and orange paint job, respectively. They were available as a bonus for preordering Portal 2 through Amazon.
Bugs
Currently, the only way to display this item in-game is to have nothing equipped in its respective loadout slot. Valve has stated they will fix this in the future.[1]
Gallery
Paint Job Skins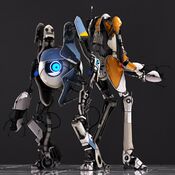 Promotional picture of Paint Job Skins.  
References