ARG Flags Catchup Pack
From the Portal Wiki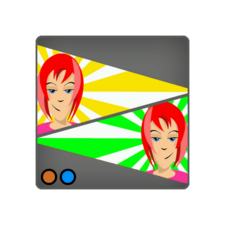 "I can't get over how small you are!"
This article is a stub. As such, it is not complete. You can help Portal wiki by expanding it.



The ARG FLAGS CATCHUP PACK is a collection of items in one package in the Robot Enrichment Store. It contains certain flags that were awarded to players who played a game in the Potato Sack longer than any other game included in the sack.